2014 Mid Autumn Festival holiday arrangements
Date:2014-9-5 15:04:47 View:2546
Guangzhou Chuangwen Mid Autumn Festival holiday notice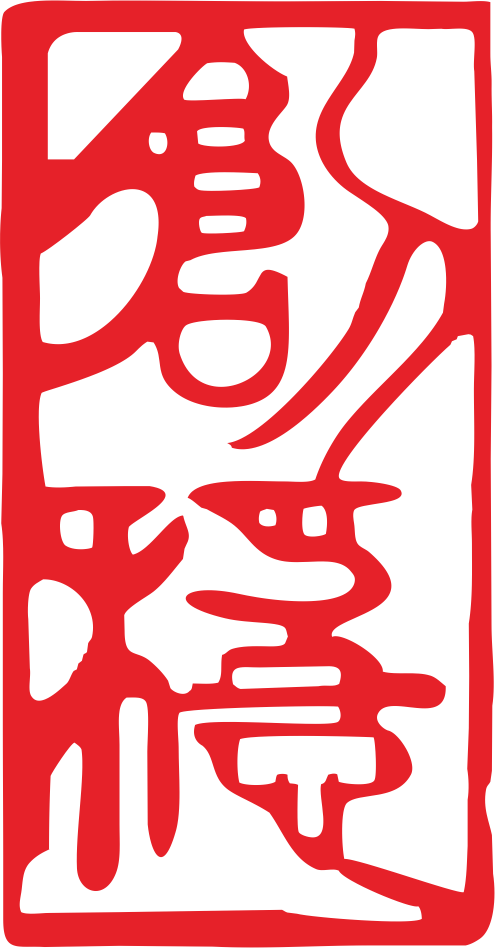 According to the provisions of the State Council and company specific circumstances, a stable company in 2014 Mid Autumn Festival holiday as follows:
Sunday September 7th sabbatical, Monday September 8th Mid Autumn Festival holiday for 2 days, Tuesday September 9th normal
work, please each department supervisor to arrange holidays business duty!
To celebrate the Mid Autumn Festival, the company issued 100 yuan fee holiday to colleagues!
Happy Mid Autumn Festival to colleagues!
Guangzhou Chuangwen Company
September 5th ,2014