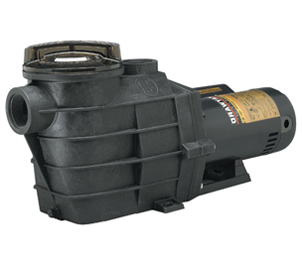 the USA HAYWARD swimming pool equipment
No:HAYWARD I
Category:Pump
Brand:滨特尔
Intro:the USA HAYWARD swimming pool equipment
Description
Featured Highlights :
Full-flow haydrulics allow greater flow at a lower cost of operation.
Save electricity and money with high efficiency single-speed and two-speed models.
See-through cover so pool owners know exacty when to empty the extra-large debris basket.
155-cubic-inch basket has rigid construction including load-extender ribbing for free-flow operation.
Self-priming.
Technical Details: