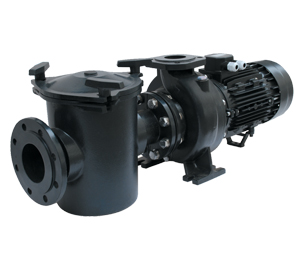 Commercial pool circulating pump
No:CF Serie
Category:Pump
Brand:滨特尔
Intro:Widely used commercial pool pump,Cast iron high speed water pump,Durable working performance.
Description
Water pump, High efficiency & Large flow capacity Commercial Circulating,centrifugal water pump,water park pump.
Pump Model:CF4000,CF5500,CF7500
Application
This pool water pump can widely be used in recycling and water filtering of medium or large swimming pools, aquatic and similar places.
Materials
Pump body and prefilter are made in cast iron.pool pump's impeller and shaft are made in stainless steel.
Mechanical seal in grahite/ceramic.
Motor
The pool pump has closed , with external ventilation.IP 55 protection.Class F insulation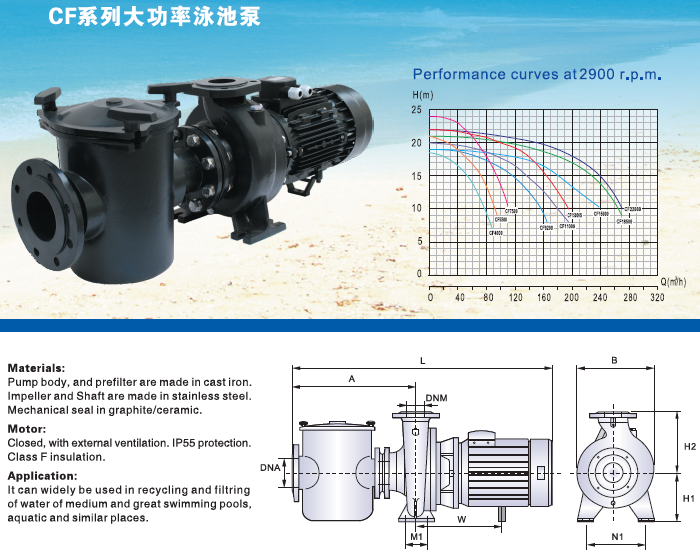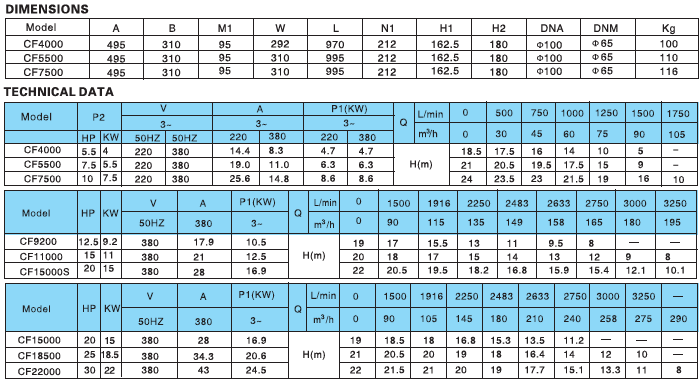 Product Name & Model