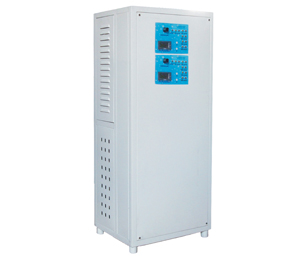 HYDROSWIM Ozone
No:
Category:Sanitization
Brand:海卓
Intro:
Description
Advantages:
High voltage,high frequency, high concentration ozone and new integrated circuit design.

Auto-adjust, ensure the output power re stabilize.

Manual-adjust ,ensure the discharge can be work in the best condition.

Auto-clse, enure when trouble happen, it can check it by itslf and alarm.
Applications:
Drinking water, pure water and industrial process water.
Components:
Ozone generator, Drying filter,Injector,Gas separator,Gas degradation equipent,ORP controller,
circulating pump,with mixing ozone and water.